zhanisa23
arashi will have new program,it's atarashi arashi
it will aired 7 july and 20 july...
and they will make a big poster to promote it
the poster made me crazy,hahahahahaha XDD
since two weeks ago they had given preview image for this program
this is preview image for ohchan,i think he's so cute in here,kyaaaaaa~
looks so natural :3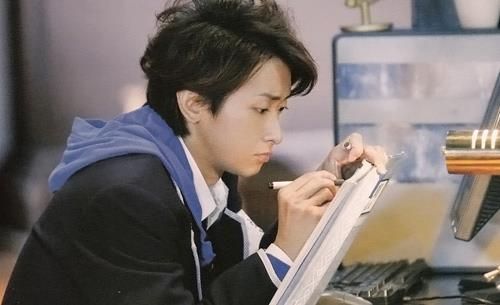 then this is preview image for my little bratty boy
it shocked me,really! >.<
you know he's so adorable ne~
and in atarashi arashi he has PIERCING!!!!!
Oh My.....
what do you think about nino's piercing?
do you like that?